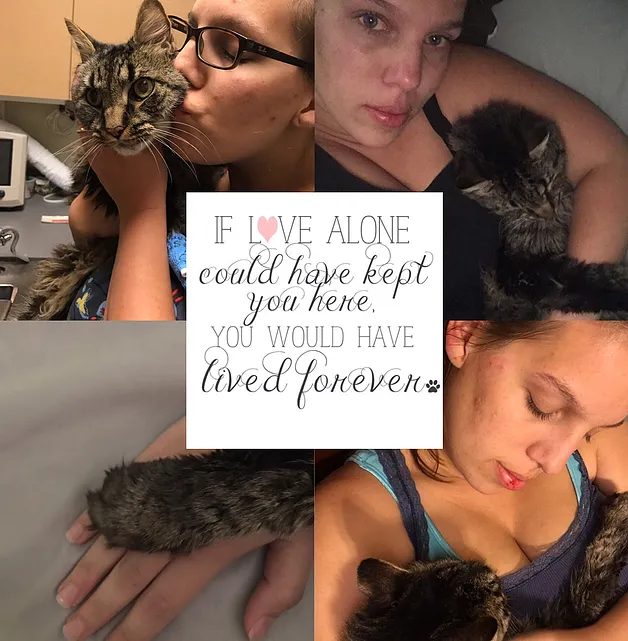 Striker
Tiffany was there for nearly all of Striker's 16 years of life. He earned the nickname of "weirdo", as
he loved to stare out the window for hours on end but never wanted to go outside. He loved
drinking water from anywhere other than his water bowl and had a great love of tuna fish. Striker
brought great joy to the Swain house for nearly two decades and his absence will weigh heavily on
their hearts for years to come.
"You were my favorite hello, my hardest goodbye." – Unknown
---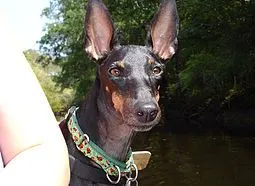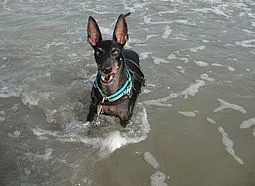 Elliot Anne
When Elliot Anne's owner Kris met her it was love at first sight. From then on the two were
inseparable. Elliot Anne crossed the rainbow bridge at the age of 17 years in the arms of her
beloved owner.
"Until one has loved an animal, a part of one's soul remains unawakened. " – Anatole France